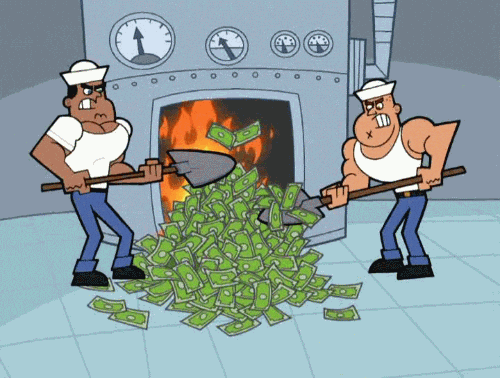 Last month we had 15,000 registered attendees at the LAUNCH Festival and we gave 250 startups free demo pit tables and five tickets each based on merit. The way we did this is, candidly, we don't make a profit off our event.
[ Click to Tweet (can edit before sending): http://ctt.ec/B9xLO ]
Seventy-five percent of the people in the DEMO PIT reported they met an investor (the other 25% certainly did meet an investor, but those investors didn't uncloak — many, investors, including myself, don't uncloak at events).
Have you done TechCrunch Disrupt Startup Alley? Please take this SURVEY and tell us how it went: https://launchevents.typeform.com/to/RcV2gA
TechCrunch Disrupt has taken my DEMO PIT model — which I came up with 9 years ago — and corrupted it. They are giving their demo pit tables to founders for only one day and they are charging founders $2,000 for two tickets.
If the Startup Alley is open all day, you're going to pay $300-400 an hour to stand at your table. Not to mention you are going to have to fly to New York City with three people (what it takes to properly have a table), and you're going to have to put yourself up for four days.
Four thousand dollars (with travel, at least) to do the Startup Alley is a huge waste of resources for your startup. Just think about what else your startup could do with $4,000. If your customer acquisition cost is $5 or $10, you're going to get a lot more attention from angel investors by emailing them a chart that shows you've now got 200 or 400 new customers — trust me, this I know.
Continue reading Founders: Do not waste money on TechCrunch Disrupt's Startup Alley