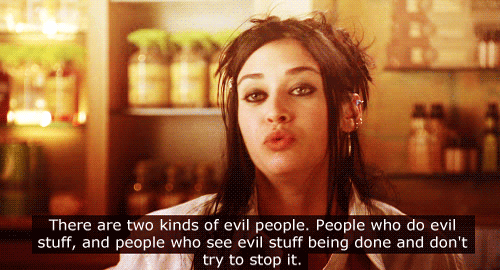 Dick Costolo wrote a heartfelt mea culpa this week to his staff on the harassment and trolling issue. It's a paradoxical moment because no company has ever built as sophisticated a harassment policy and tool set as Twitter — yet they still have trolling issues.
In this piece I'll explain three things: first, why Twitter has this problem and Facebook doesn't; second, how Twitter can solve this issue today (literally, by the end of the day); and third, why "Verified Twitter" would print money for Twitter.
[ Click to Tweet (can edit before sending): http://ctt.ec/fM6DK ]
Why Twitter Has A Trolling Problem: Pseudonyms
On Twitter you can do the following today:
You can block people: If you do this they can't follow your tweets and you don't see them — and they know you've blocked them.
You can mute people: If you mute people you never see them but they don't know you've blocked them.
You can set your account to private, in which case only your friends will see your tweets.
B.F. Skinner would be touched by number two, as it's a clear hat tip to "extinction behaviors." Blocking someone (#1) is a form of reinforcement of bad behavior, and I've seen that people who block each other are actually engaging a deeper, usually twisted relationship. Psychologists would have a field day with these things.
Of course, if you create @jasonisafatgreekbastard and I block you there is nothing stopping you from creating @youfatbastardjason the very next hour.
This is because Twitter is an open platform that allows pseudonyms — a.k.a., "a name you made up that is not your legal name."
Continue reading Twitter can solve harassment right now with verified accounts